Get in touch
Opportunities
Thank you! Your submission has been received!
Oops! Something went wrong while submitting the form.

We're often looking for new members of the team.  
At the moment all roles are filled, however, we're always interested in the right CV.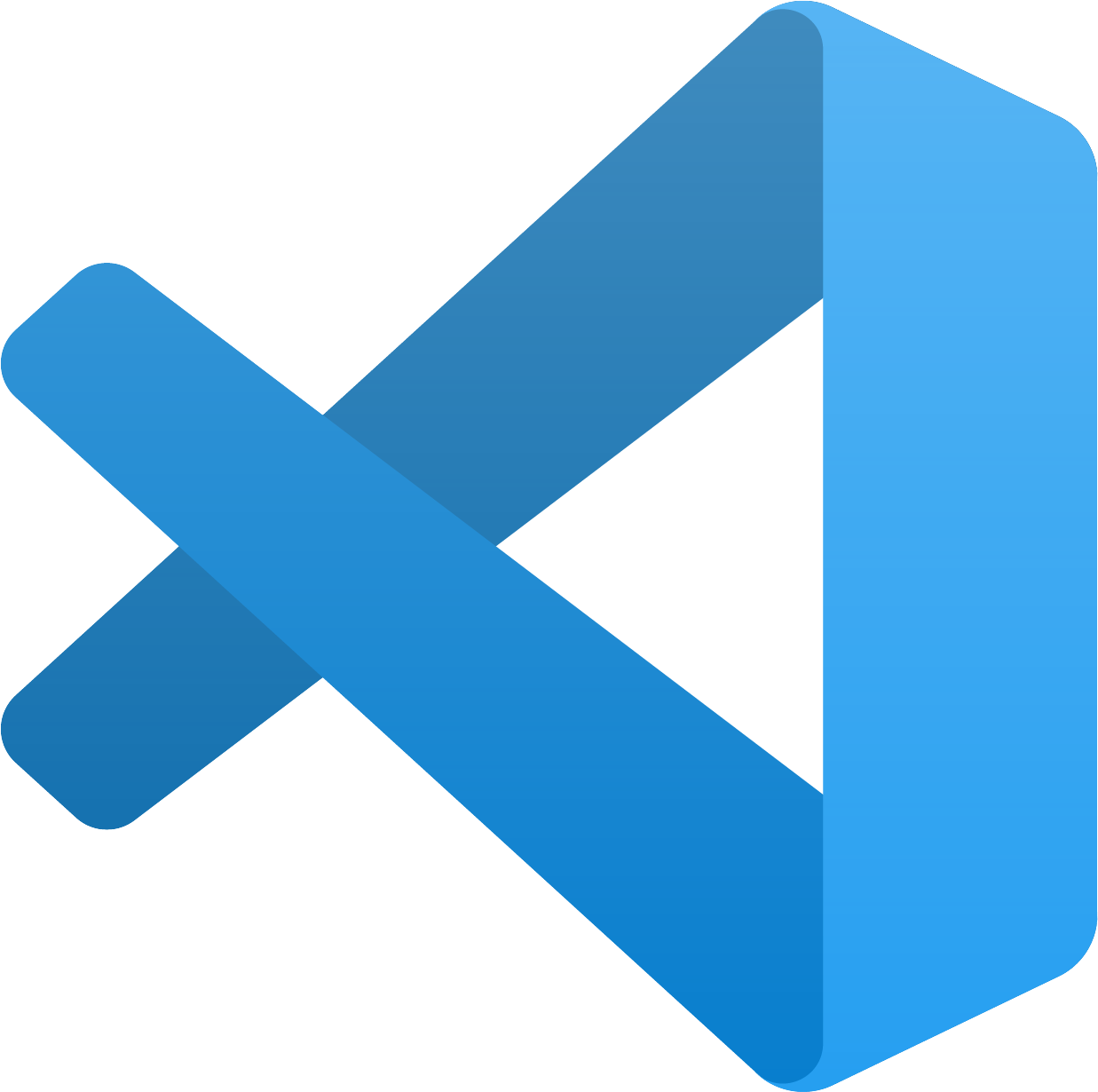 .net
We have an extensive .NET practice and utilise .NET technology in our own applications.
We often have developer roles for people with the right experience and proven track record.
Oracle OLAP
We are always interested in speaking with developers and consultants with a proven track record in Oracle OLAP.
‍
If you have experience as a developer or consultant in any of the following, together with a strong understanding of OLAP DML/SPL, please get in touch:
Oracle OLAP
Oracle Express Server (mdb)
Oracle Financial Analyzer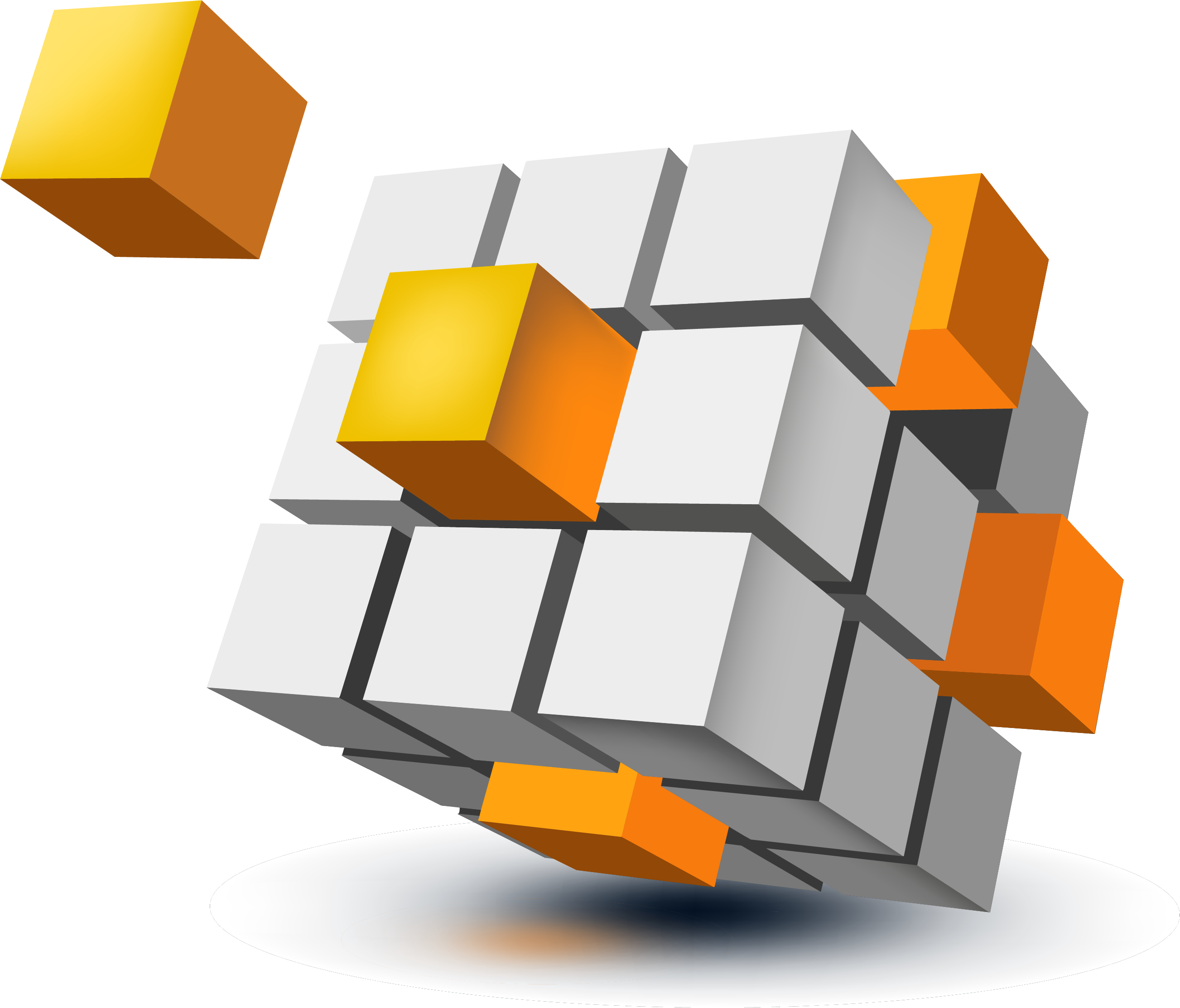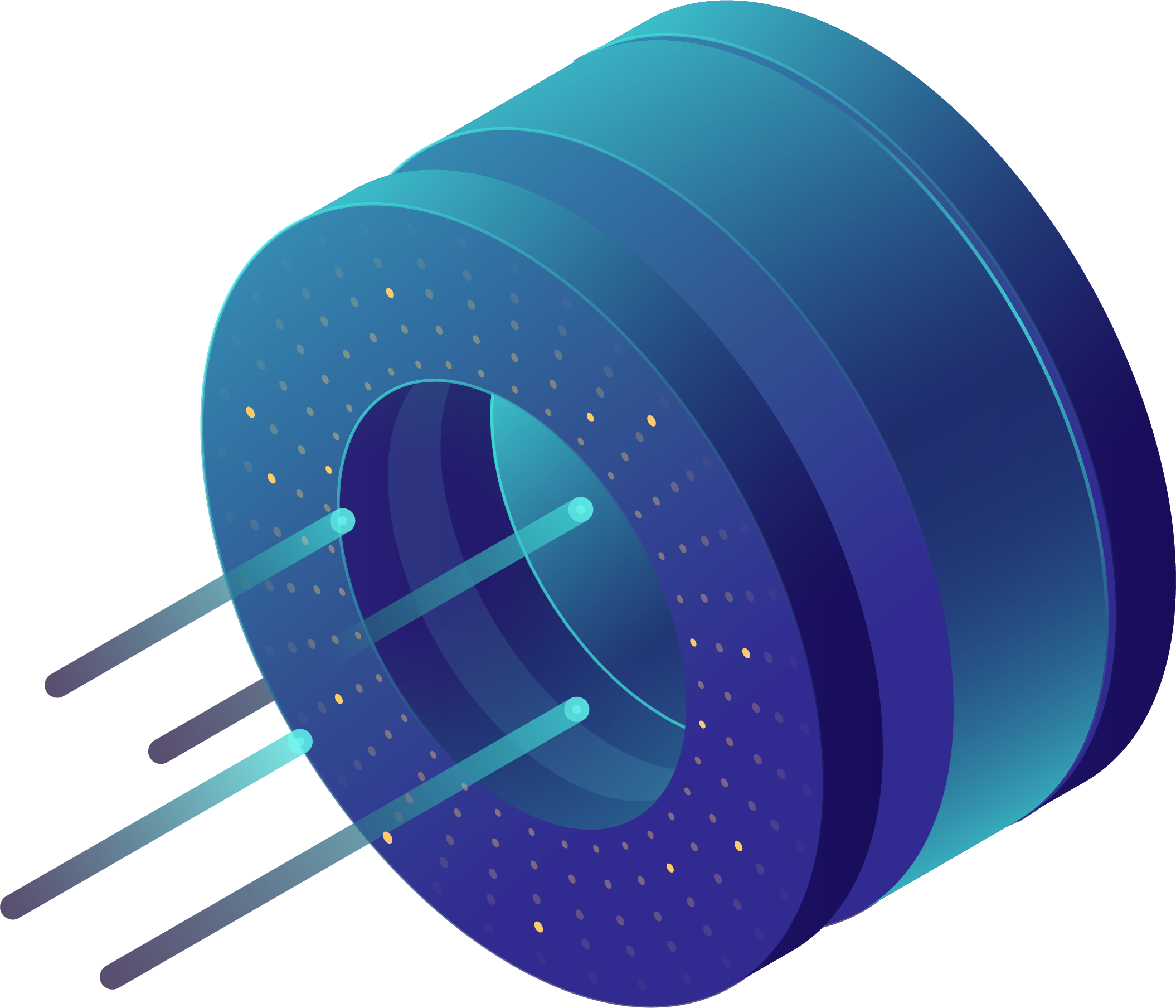 Oracle PL/SQL
A lot of our application is based on merging different technology together.

One key area of FinanceHub is based on PL/SQL.
‍
We want team players, you must be able to work as part of a team and be prepared to absorb and accept new ideas.
‍
Our ideal candidate to join the PL/SQL team development team, is a senior developer with experience of the following database technologies:
DBMS Scheduler
Filewatcher
Performance tuning
Column Store
In-memory
Very, very large datasets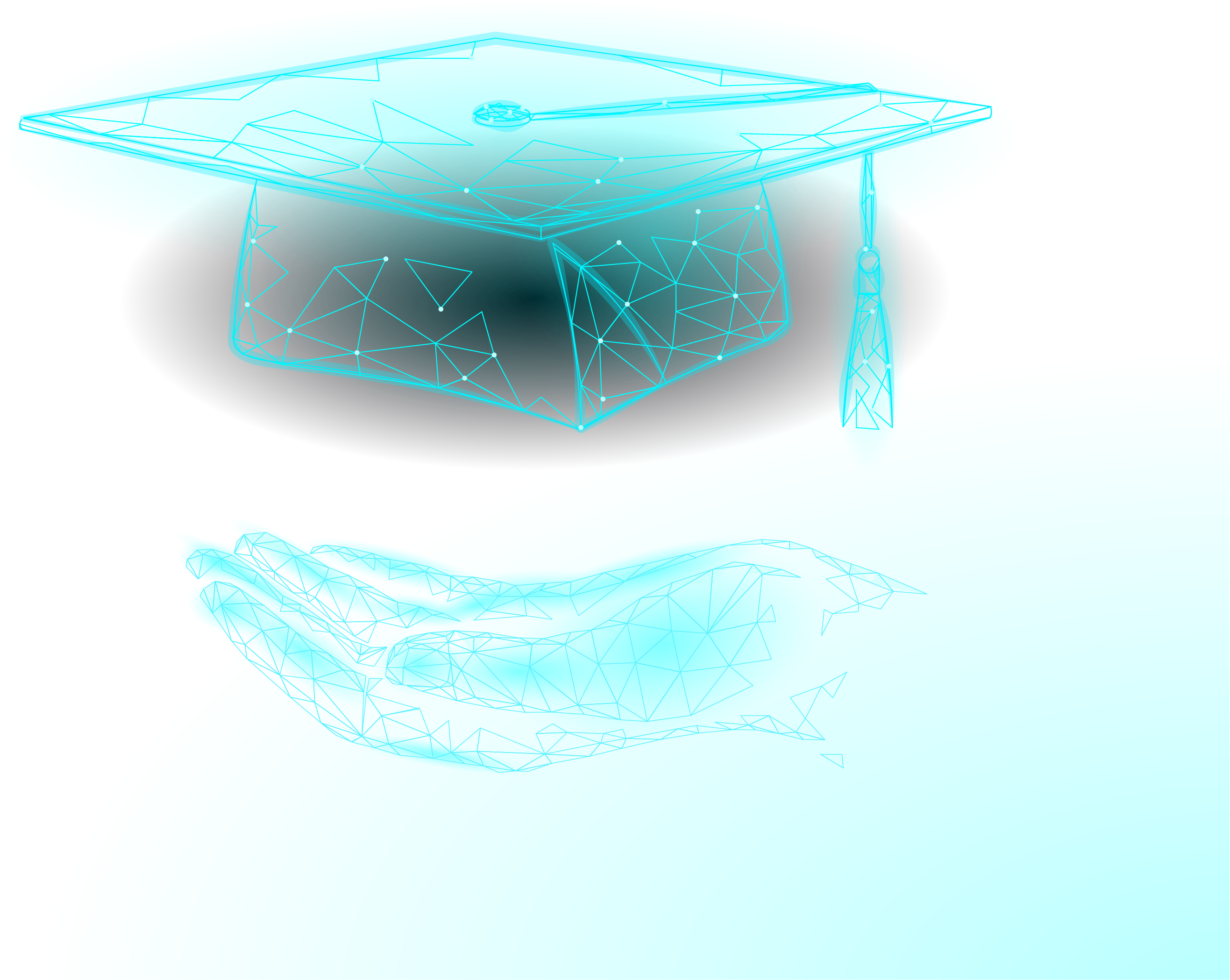 Graduate Scheme
We are looking for enthusiastic graduates to join SDMC as junior consultants.  
‍
Successful applicants will be passionate about learning new IT skills, resolving technical problems, interacting directly with customers, taking ownership of their tasks, and driving resolution within the FinanceHub support and development teams.
‍
As a FinanceHub consultant you will be involved in the development of existing and new software solutions.  Existing systems need dedicated expertise to ensure their smooth execution and reliability.

New projects need an integrated development and testing team with the appropriate technical, business and communications skills to meet the customer's requirements.
‍
You will be integrated into these experienced teams to provide support to the project and the customer
Experience, skills and qualifications
Computer Science degree or ICT qualification.
Procedural& Object programming experience such as .NET,  C++, Java, Python, shell scripting.
Experience in SQL and preferably Procedural SQL such as PL/SQL.
Appreciation of UNIX like operating systems such as LINUX.
Microsoft Excel
Must be comfortable working both independently and in a small team.
Flexibility - understanding the business-critical nature of the role.
Ability to manage time effectively across multiple tasks according to agreed priorities.
Understanding and knowledge of finance and accounting would be beneficial.
Applicants must be resident and eligible to work in the UK.
Successful applicants must pass a BPSS check.